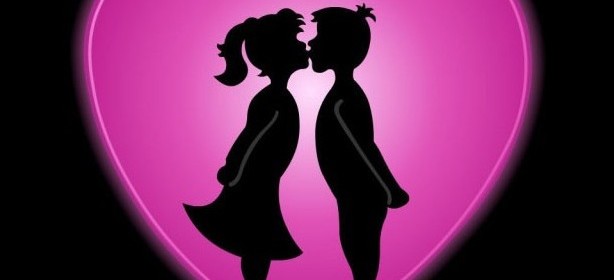 Its 14th February tomorrow, a feast day of Saint Valentine. World is celebrating Love tomorrow. People almost all over the world are sending greetings cards and gifts to their loved ones and dating with them. Nepal is not aloof from it. But before the Valentine's day, we are celebrating the night of Lord Shiva today in Nepal. The festival is named Shivaratri. It's a coincidence that Saint Valentine has his day the next day after Shiva's day. It's a national holiday today.
The Hindu people of Nepal visit the temple of Lord Shiva today with different offerings. Shivaratri is one of the major festivals of Nepal and is celebrated on the 14th day of the dark fortnight of the Magh month, as per the Hindu lunar calendar. Thousands of Hindu devotees from all over the world visit the Pashupatinath temple in Kathmandu today. Many Sadhus Baba are seen in Pashupatinath. Some of them are naked and covered in ash. These Babas are also known as Naga Babas. Children are blocking road and asking for money from the passers by which is used to have a fireplace and meal in the evening. Many devotees are fasting today in the name of Shiva. Artists from various classical music and dance forms perform through the night. On Shivaratri, married women pray for the wellbeing of their husbands, while unmarried women pray for a husband like Shiva, considered as the ideal husband.
Similarly, youth of Nepal are celebrating Valentine's day tomorrow. Though there is no official celebration on Valentine's Day, people manage to take out time for the celebration. Couples are seen in the restaurants and parks. Hence it feels like Nepal is having festive season in February because of the Shivaratri and Valentines day being celebrated so closer.